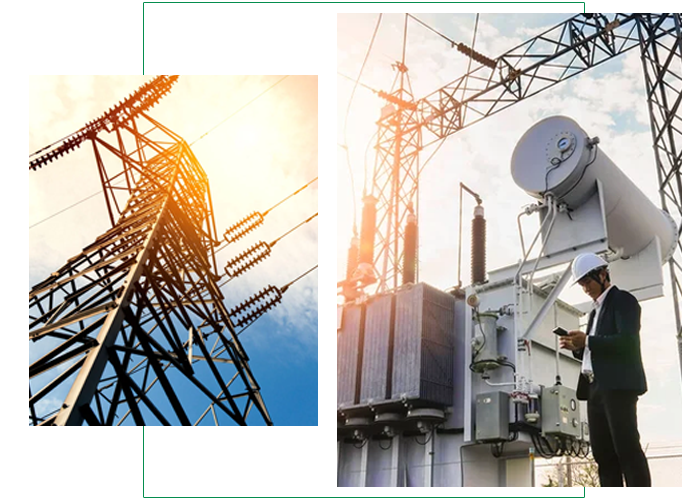 Welcome To AB Power Engineering Ltd.
One-Stop Power Solution Company in Bangladesh
AB Power Engineering Ltd. is one of the well-known electrical, and Power Solution companies in Bangladesh. It was initially established in 1969 under the name Bangladesh Technical as a PBD class-1 enlisted company. In 1980, the company became REB line construction.
In 2007, it became a partnership company under the name AB Power Engineering. Finally, in 2014, the company was incorporated as AB Power Engineering Ltd., which is now part of the AB Power Group of Companies, consisting of three companies.
Get a Quotation